Check out the stuff

we've

done!
This is the conversation we had with our client.
Client: Hey, I need a website ASAP. I got no content. But, here's my visiting card. Check out if you can do something awesome.
PlainCypher: Cool!
                 

4 days later!


Client: Dude!!! you should definitely charge more. You definitely surprised me and my team. Cheers!
PlainCypher: Cool!
We met the founder of Mahez Foundation when he was troubled & disturbed.
The previous developer had screwed up the website. Fourth wall breaking screwup.


We followed 4 simple steps to fix the issue


Step 1: Login to the web server
Step 2
: Pressing Ctrl+A
Step 3
: Delete
Step 4
:
Build an epic Website
Outcome: We got approval to build 3 more websites for the client. Guess we're good at meeting expectations.
This is another project we received from Mahez foundation. 
Client: Guys, I was thinking of starting an E-commerce platform to sell some unique products. Can you do it?
PlainCypher: We'll send you a link check it out. Let us know if you like it or if you want us to modify it further. 
A few hours later(-sponge bob)
Client: Looks perfect. Ill send my product list and images. set it up! You guys are the best. 
PlainCypher: Cool! (The products are still finalizing but the site is tight)
We keep saying a lot of things about our projects, Not about this.
We suggest you experience this one.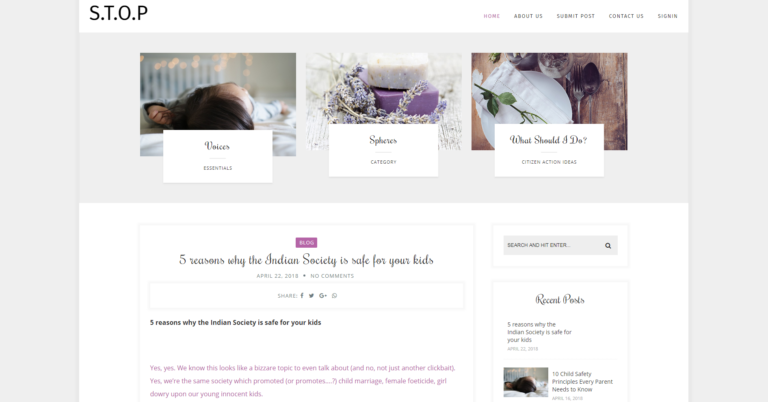 Blogs are a great way of communicating, educating, and what not.
so we tried making one for our good friends at S.T.O.P (Survivors Teaching Others Prevention)
Still a work in progress. But hey, Roam wasn't built in a day. We're loading up the content.
You can check out the structure and functionality meanwhile.
Features: Front end blog posting capabilities, Frontend post monitoring, Social media share and RSS feed. Ultra modern design and a lot of love. 
Ps- Another Asifa case can be avoided 
We got a lot of creative clients on our list.
Nayarts is one of them: The dude is a lit guitarist. Has an epic studio. He has dope Videography skills too. 
We added a feather to his cap(s) by making an awesome website for him.
World Impact of the website: We got some exclusive songs and one of our team member got a recording done for free. so the overall happiness ratio of the world increased by 0.000000000006% we did the math.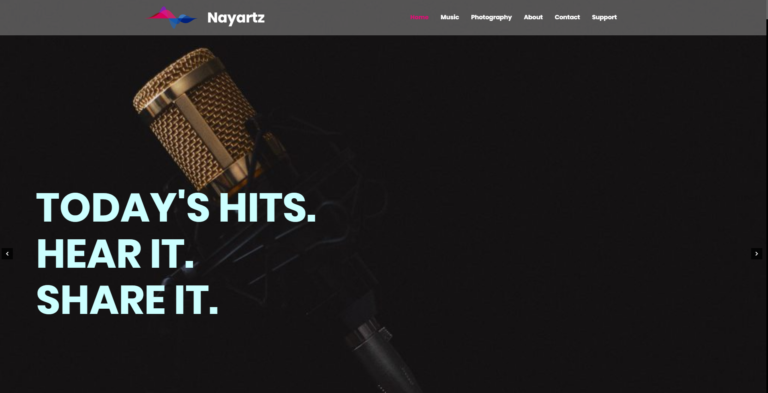 Few of our Other
recent

works
Readerspassionstories
.com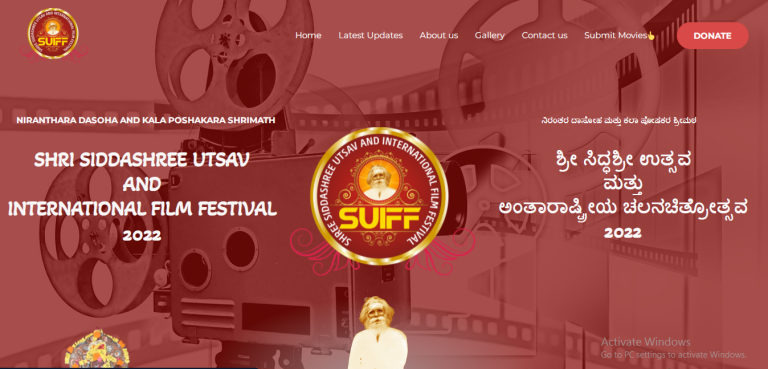 *Apart of the clients listed above, we have a lot of Batman clients who are not comfortable being mentioned.
But, we can you walk through and flaunt show you stuff we've done!
Well, whatcha waiting for? Start that project with us!